In September and October, known as the "golden nine silver ten" season, due to various reasons, people spending on consumption, investment and other expenses increased significantly. In these two months, it has become a critical period for major car companies to hit the annual sales targets. The preferential price has also been significantly increased. At this time, the most concern for the automotive media is the sales data of the major car companies in the "Jin 9 Silver 10" period. In recent days, the data of the major car companies has also gradually announced, and we also Everyone has taken inventory of the sales data of the Japanese automakers, the American Department, the Korean Department, and several independent automakers that have published data. Their common points have ushered in substantial growth. Below, we will take a closer look.
Dongfeng Nissan lost 100,000 in monthly sales, setting a record for the best in history
According to the latest data, Dongfeng Nissan's terminal sales in September reached 106,134 units, a year-on-year increase of 14.3%, the highest in the same period in history. From January to September this year, the cumulative sales volume was 750,967 units, an increase of 8.7% year-on-year, furthering the annual sales target. .
In terms of specific models, Sylphy and Tianyi's terminal sales reached 55,015 units in September, an increase of 11.1% year-on-year, of which, Xuanyi once again exceeded 40,000 units, an increase of 10% year-on-year, and is expected to win the championship of the sedan market in September. Tianhe sold 12,326 units in September, an increase of 92.4% year-on-year.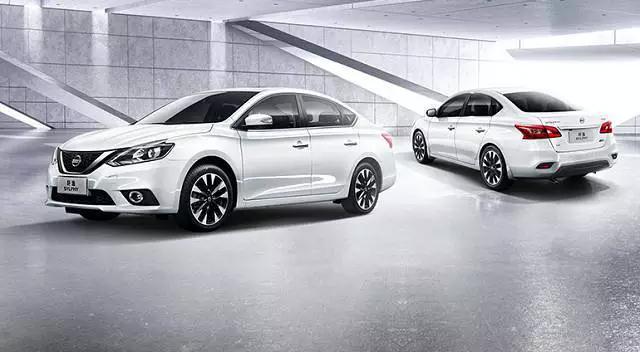 With SUV camps represented by Qijun and Xiake, the terminal sales volume in September was 38,774 units, up 26.1% year-on-year, of which Qijun and QiKe both broke ten thousand, while the new small SUV Jingke listed in July was sold at more than 8,000 units, a month-on-month increase of 129.8. %, to become another pillar of the Dongfeng Nissan SUV camp.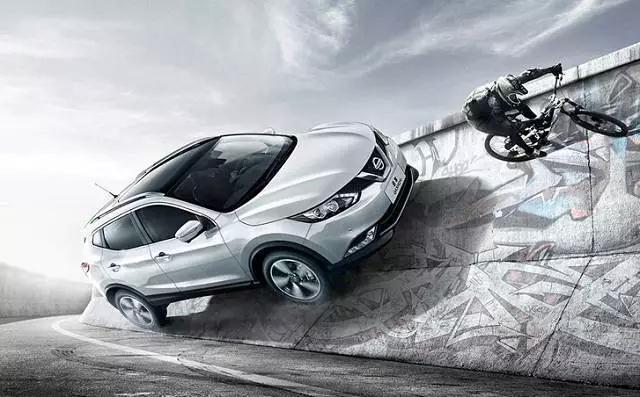 The stable and sustainable growth of Dongfeng Nissan is related to the "Jin 9 Silver 10" environment, which in fact is related to the youthful strategy of "YOUNG NISSAN" that Dongfeng Nissan insists on. As we all know, young people have become the main force of consumption in the market. Dongfeng Nissan, which has transformed itself younger than its rivals, is now officially harvesting.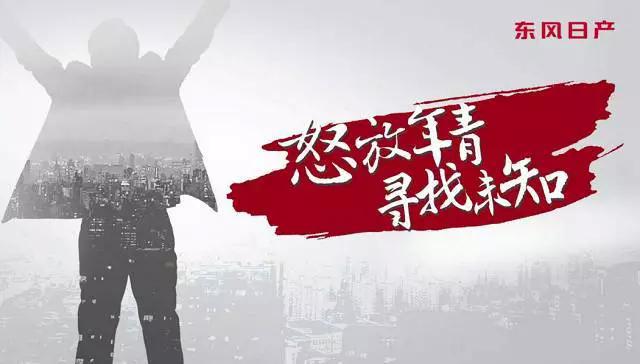 FAW Toyota increased 14% year-on-year, refreshing sales records
FAW Toyota sold 63,000 units in September, a year-on-year increase of 14%, setting a new record in sales. From January to September this year, cumulative sales of FAW Toyota had exceeded 526,000 units, completing 79% of the annual target, and FAW Toyota has been entering FAW since its entry into the domestic market. Toyota's cumulative sales have also exceeded the 6 million mark.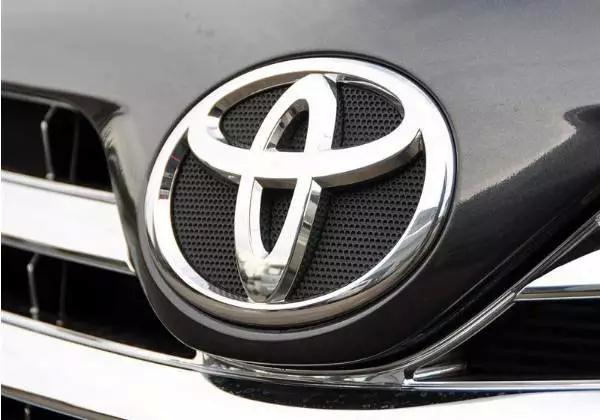 Specifically, the world's No. 1 largest saloon Carroll sold more than 30,000 vehicles in September, becoming the largest contributor to the sales of FAW Toyota. The entry-level sales of the Vios family also continued to increase to 11,000 units. In addition, the RAV4 Rongfang, the crown, and the Prius The more than 160,000 mid-to-high-end cars that make up contributed one-third of sales in September.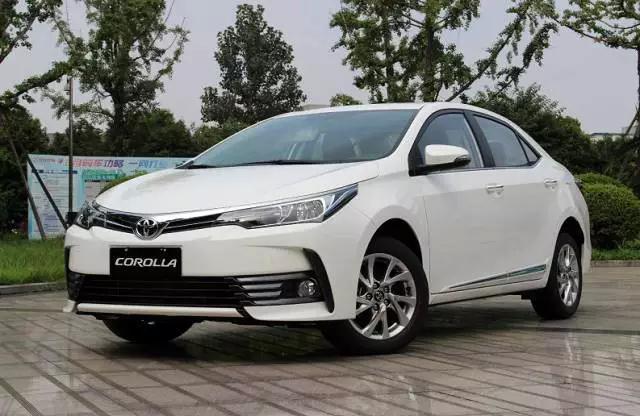 This year is the last year of FAW Toyota's "three-year structural reform." In June next year, FAW Toyota's new plant to introduce the TNGA Fengchao concept will be completed and put into production. The first model will be a small SUV, the C-HR. At the same time, the new generation of crowns and Asian dragons will be introduced soon. The RAV4, Prius and Corolla will also be introduced. Will be based on the TNGA platform replacement, according to FAW Toyota plans to launch at least 15 new models of TNGA by 2020, so from next year, FAW Toyota will enter a period of rapid growth.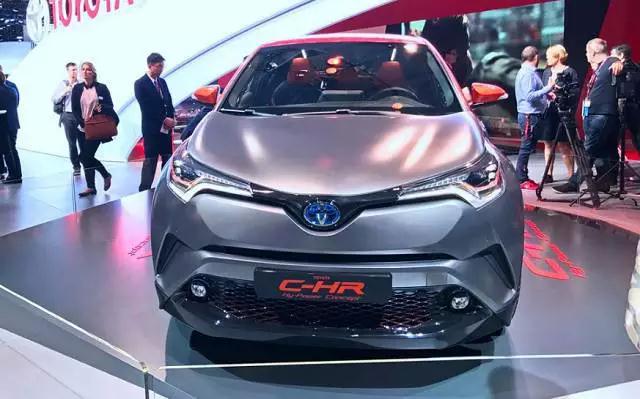 Buick's rapid momentum, GL8's strong performance
US Department of General Motors, SAIC General Motors Buick brand sales 111,437 in September, from January to September this year, Buick brand cumulative sales of 856,087 units, momentum is still fierce.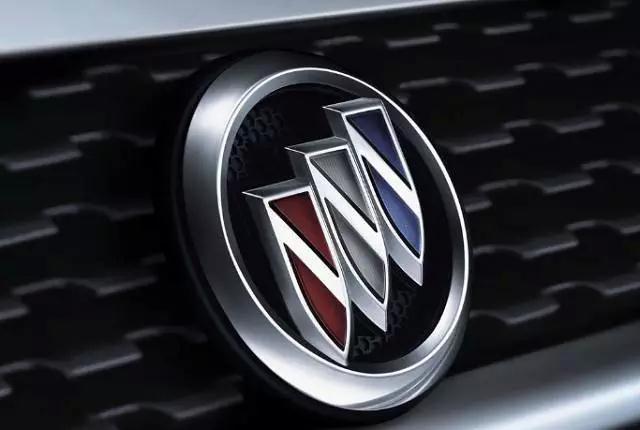 Among them, occupying a dominant position in the high-end MPV market, Buick's next-generation GL8 has sold 13,898 units, and has reached a record high for single-month historical sales. From January to September this year, Buick brand cumulative sales totaled 856,087 units, an increase of 88% year-on-year, and exceeded 200,000 MPV markets. Sales accounted for over 60% of sales. Among them, Buick GL8 more than 250,000 models accounted for more than 70% sales, more than 300,000 models accounted for nearly 50%, GL8 Avenir is in short supply, it can be seen in its position in the high-end MPV market is still no one can shake. On the SUV side, Biecoangke sold a total of 172,826 units in the first three quarters of this year and continued to maintain its leading position in the market.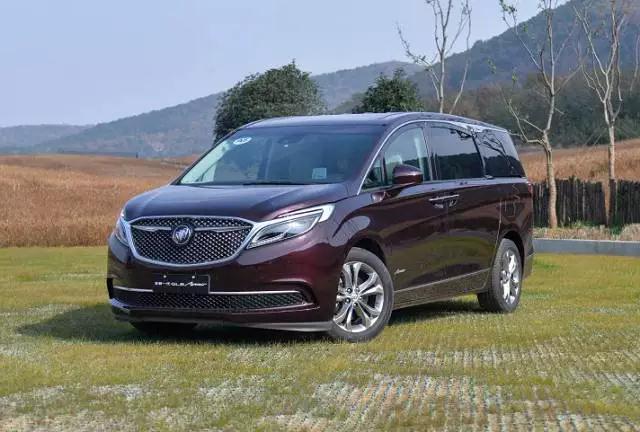 In terms of cars, the entire new generation of LaCrosse continued to perform strongly, achieving a year-on-year increase of 38.4% in cumulative sales of 68,488 vehicles. The market performance of the whole new generation of Buick Regal, which was just listed, has been steadily climbing. It has sold nearly 18,000 units for more than two months. The sports-type Jiajiao Weilang sold 18,222 units in September. In the same period, the company sold 124,926 units, and Buick Hideo sold 306,541 units, winning the monthly sales of the sedan market.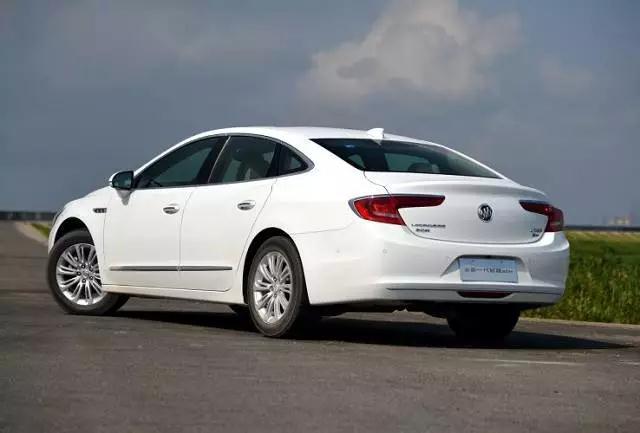 Beijing Hyundai rose by 60.4% from the previous month
Beijing Hyundai sold 85,000 vehicles in September, up 60.4% from the previous period. This is also the fourth consecutive rise in Beijing Hyundai in April since June. This means that after the cold wave, Hyundai has begun to pick up domestically.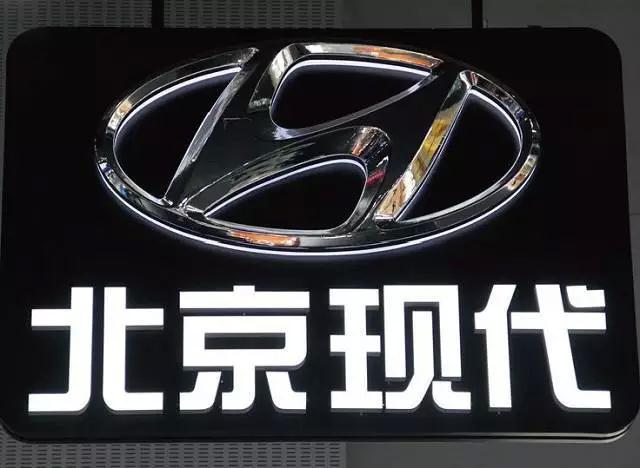 From the model point of view, Beijing's modern market segment has blossomed, with small, compact family sedan, mid-size sedan, and SUVs all selling 10,000. Among them, 14,902 units were sold, and 24,000 units were jointly contributed by the company. This became one of the biggest players of Beijing Modern. With the new Rena's ultra-low price and high cost-effectiveness of RMB4.99-73,900, Beijing Hyundai is at home. The sedan market will have more amazing performance. The mid-size sedan still has a monthly sales momentum of over 10,000 units, reaching 15,181 units. With SUVs, the SUV family has sold 27,901 units driven by the new Tucson's 17619 units.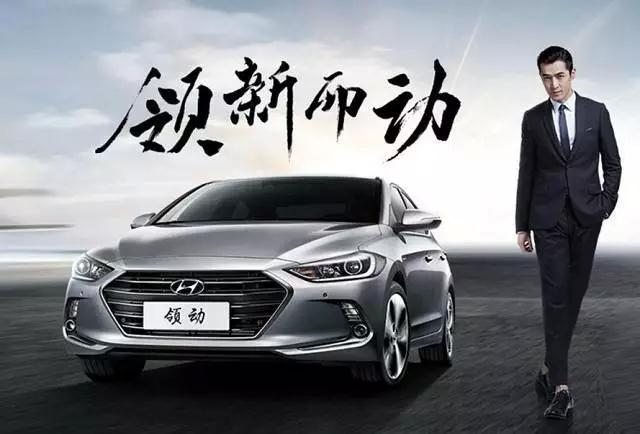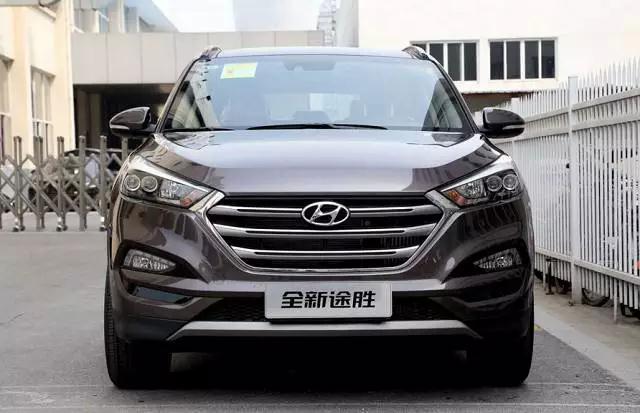 Behind the four consecutive upswings is the dual advantage of Beijing Hyundai with price and intelligence, and the explosive power brought by returning to the cost-effective source. The brand new Rena listed in September, for the first time in its class, was equipped with an intelligent network-linked system that could be called a "talking car". The new Sonata has created an industry benchmark for medium-sized car maintenance policies. 10,000-kilometer vehicle warranty policy, based on the addition of the "five-year free maintenance of 100,000 kilometers" heavyweight policy, giving consumers the most sincere after-sales policy, reducing the cost of use and worries for consumers after the purchase of cars, and further improving the new Sonata's competitiveness. In addition, in the JDPower China New Car Quality Research Report released shortly afterwards, Beijing Hyundai won the first place in one fell swoop, and the excellent quality of the new car also endorsed the increase in sales volume. After all, the quality of reputation is very good.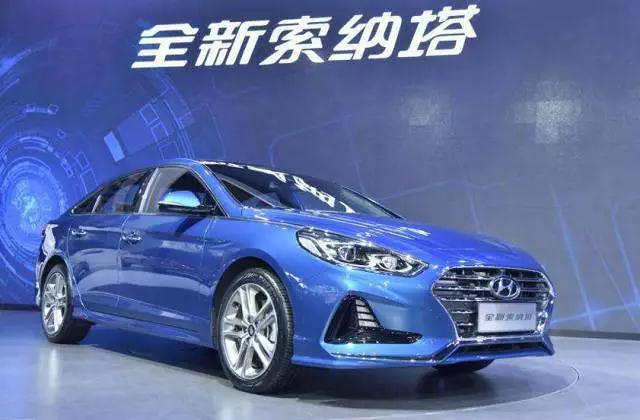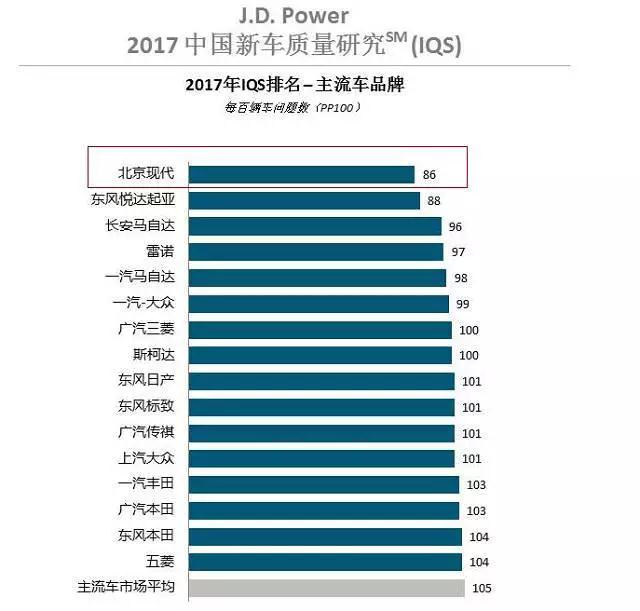 Geely grows 42%, no suspense to complete annual sales target
In September, the total sales volume of Geely Automobile was 108,872 units, a year-on-year increase of 42%, and the highest historical sales record was recorded. From January to September, the total sales volume of Geely Automobile reached 827,108 units, an increase of 80% year-on-year. Currently, 1.1 million units of sales have been completed. At 75%, the completion of the annual sales target is almost no suspense.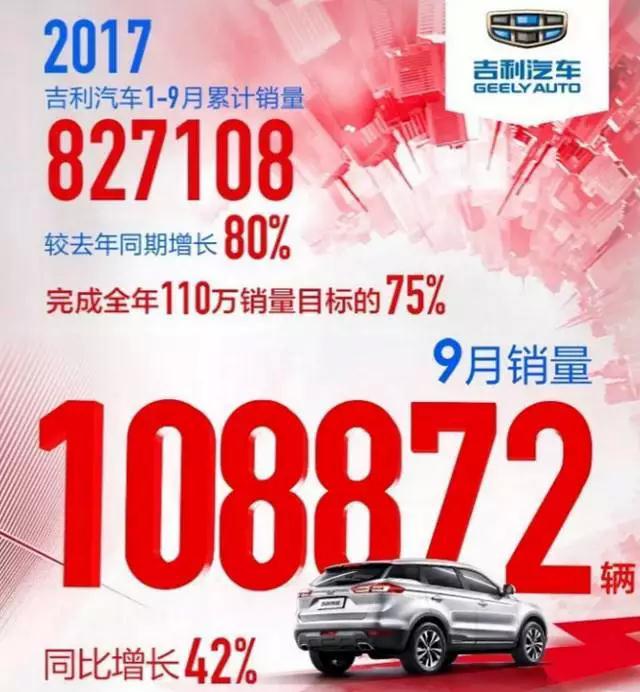 Among them, Bo Yue, New Di Hao, Dorsett GS, Emgrand GL, New Vision, and Vision SUV have sold over 10,000 of the six main vehicles. Bo Yue, Dorsett GS, and Emgrand GL monthly sales have reached record highs.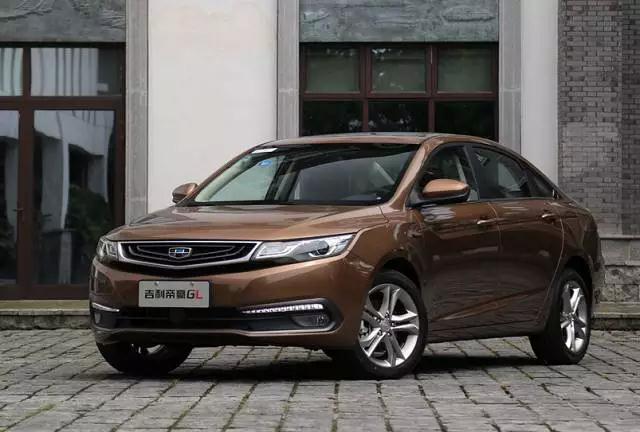 Specifically, in the sedan segment, the new emperor returned to the 20,000 camps again, reaching 23,770 units, an increase of 13% year-on-year; another new vista of Geely had a positive performance of 11,192 in September, and cumulative sales from January to September exceeded 100,000 vehicles continued to lead the independent brand entry-level KJ market segment; in addition, the A+-class boutique car MG GL set a new record and delivered a beautiful volume of 1,091 cars, with cumulative sales exceeding 80,000 units from January to September. The car Borui, with stable performance, sold 3,828 vehicles and continued to pick up the banner of sales of high-end cars of its own brand.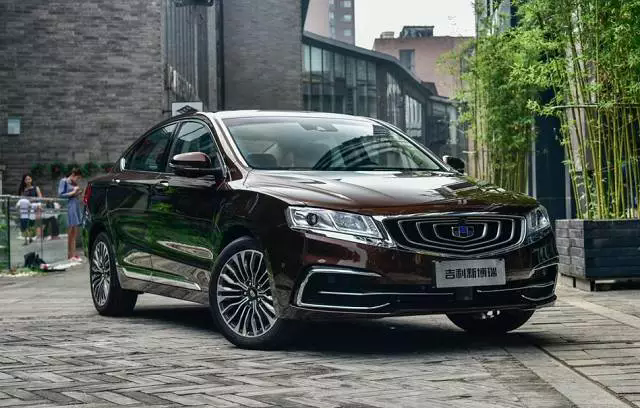 SUV also has a lot to watch. The absolute net Red SUV Bo Yue sales in the market reached 26,317 units, an increase of 87% year-on-year, creating a record for the best in history. This is Bo-Yao's sales exceeded 20,000 units in 10 consecutive months, with With further release of production capacity, future performance is even more exciting. The main entry-level home compact SUV vision SUV sales also broken 10,000, this year has sold a total of 87,571 vehicles, a representative model of the 80,000 SUV; another crossover SUV Dorsett GS sales also created a new record high, harvested 14007 units, an increase over the same period last year 64.3%, cumulative sales from January to September 98,184, will soon be able to complete the annual sales of 100,000 results, becoming one of the most successful cross-border models. The total sales of the three SUV products reached 50,425 units, accounting for 46% of the total sales for the month.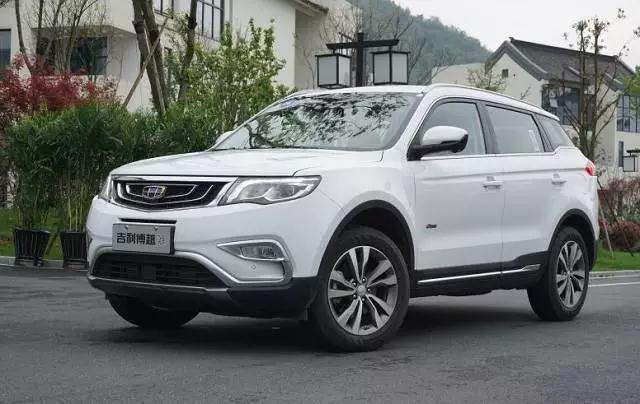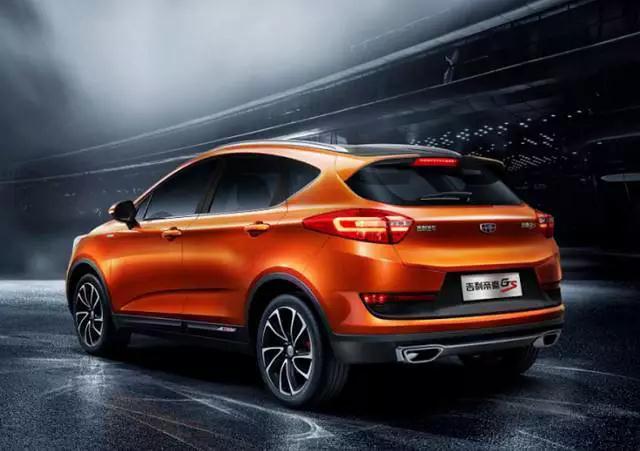 Among all self-owned brands, Geely is undoubtedly the most balanced development of car companies, cars, SUVs are all full of red, each product can become a salesman, in the past two years, Geely's outbreak and a few years ago are not unrelated , The acquisition of Volvo brings a set of international standard build systems and advanced technology to Geely. After successfully entering the 3.0 era, Geely has made rapid progress in new car design, manufacturing, chassis tuning, running texture, vehicle quality, and safety. In the market, it has gained a good reputation, but at the same time it still maintains the excellent price/performance advantage of its own brand.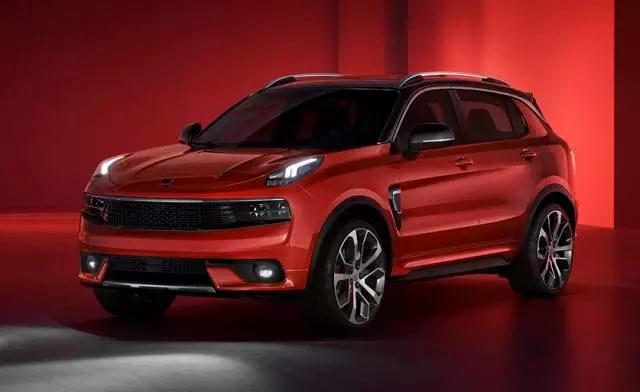 SAIC Autonomously Raises 41.65% to Receive G-Mark Global Design Award
Just like Geely Automobile, sales of SAIC Passenger Cars also hit a record high in September, with monthly sales reaching 50028 vehicles, which soared 41.65% year-on-year. The performance was very rapid.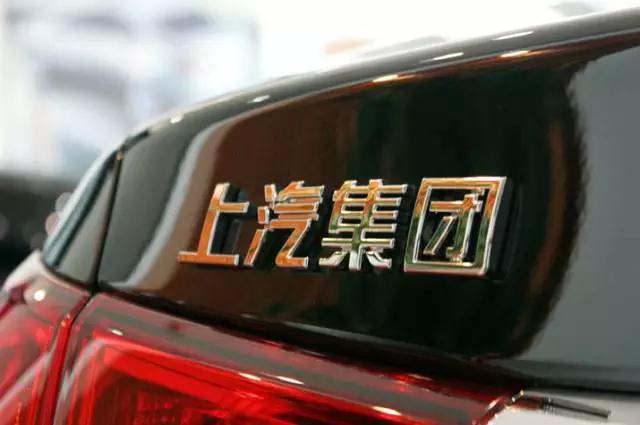 Among them, the popularity of the Internet SUV Roewe RX5 continued to climb, with sales of 25066 units, an increase of 82.28% year-on-year. Accumulated sales have reached 164,000 units from January to September this year. While gaining market success, the Roewe brand has also won the No. 1 ranking of JDPower Reliability in China and has become the only Chinese car brand in the G-Mark Global Design Award. This honor is not only an affirmation of the quality and design of SAIC Passenger Car products, but also a pride of Chinese brands. In addition, the latest SUV of the RX family, the Roewe RX3, was also rolled out at the SAIC plant in Zhengzhou recently and announced that it will be officially listed in November. At that time, the Internet car camp of SAIC Roewe will further expand.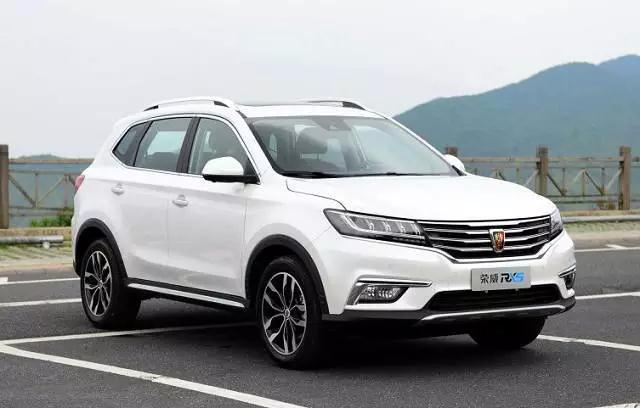 Great Wall gains 39%, VV7 hits new record sales
In September, Great Wall Motor's monthly sales broke the 100,000 mark, reaching 102,037 units, a 39% increase from the previous quarter. The Haval SUV family sold a total of 77,755 vehicles, and the cumulative sales of high-end brand WEY also exceeded 10,000.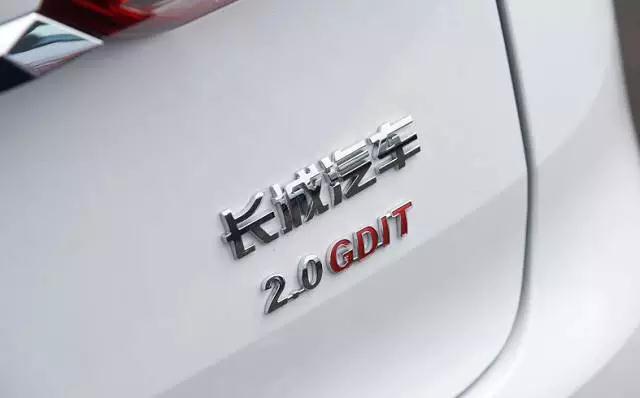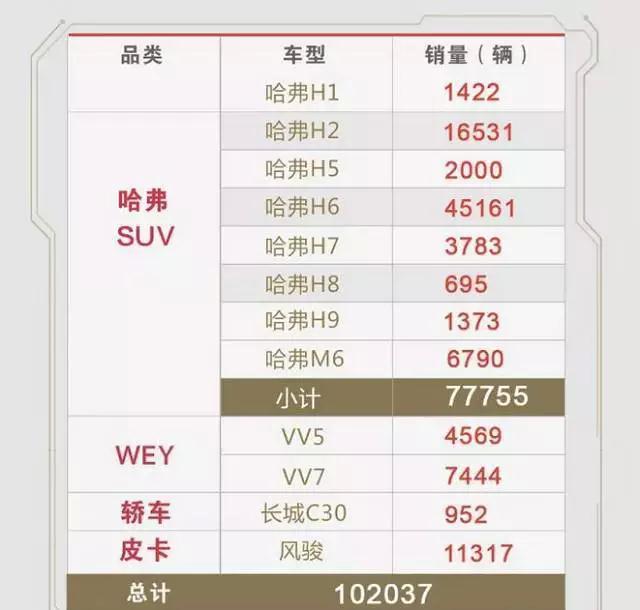 Specifically, the Haval H6 is still the most important sales pillar of the Great Wall. In September, 45,161 vehicles were harvested, which accounted for half of the total monthly sales. It has occupied 54 months of SUV sales championship; the Haval M6 segment also harvested 6,790 vehicles. The gratifying results; small SUV Haval H2 became the second pillar, harvesting 16,351 vehicles; medium-sized SUV Haval H7 and entry-level small SUV Haval H1 and hard-core SUV Haval H5 were sold 3783,1422,2000 vehicles.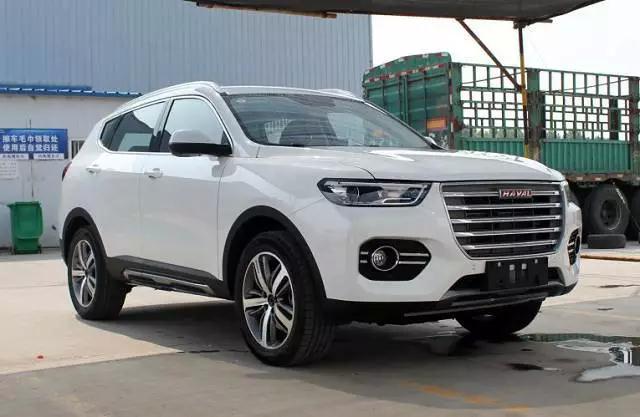 In terms of high-end models, the Haval H8 and H9 had 695 and 1373 vehicles, respectively, and the WEY brand became another major attraction. Among them, the VV7 continued to surpass the 7,000 mark and reached 7,444; the VV5 also saw 4,569 short-term gains. Prospects can be expected.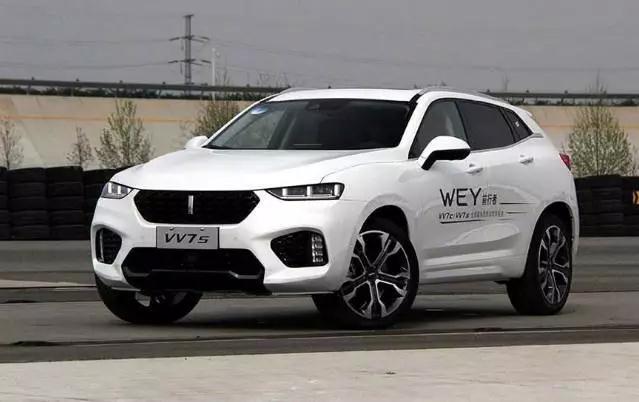 In addition, the pickup truck type also contributed a lot to sales of the Great Wall. In September, the Fengjun family sold a total of 11,317 vehicles.
concrete pump,High Quality concrete pump,concrete pump Details
Botou Honghai Pump Co.,Ltd , https://www.gearpump.nl